Hello, 

username



Welcome to my profile! (^o^)/
About me
Hello! I'm Flow the octopus (Am red circle, with purple hair, and yellow tenty cals)
My most favorite miis are:
And my least favorite miis are: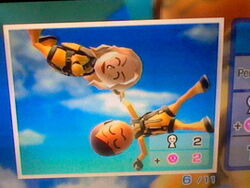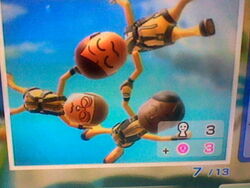 Please, as you may, respect my opinions on what I think about these miis! Tysm for reading!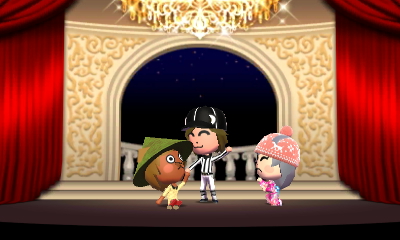 See this image?
>>>>>>>>>>>>>>>>>>>>>>>>>>>>>>>
I have Tomodachi Life
I made Miis (Example: Fluffy Paw (Left), Nyan Dog (Middle), and Nyan Cat (Right) on the photo)
Nyan Cat and Nyan Dog was in love once, but broke up for no reason, I want them back together now, but Fluffy Paw had to ruin everything, she used to be a friend, but now she's a threat to Nyan Cat, and she stole her Boyfriend (Yet, I'm waiting on Fluffy Paw and Nyan Dog to break up... I bet it's gonna be the day when the world ends)
I have Resort now! And I've found a Wii Remote, which I didn't know had Wii Motion Plus inside it. It works though! I'm heppy girl :3
And also, here's my QR code for my mii if you wanna use it.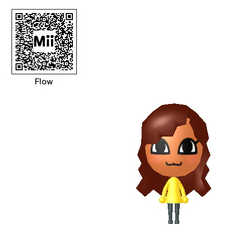 Facts for no reason lel
I'm not afraid to say it, but Mizuho is overrated
Hey, did I forget to mention my sick obsession with Patricia and Shu-Hui?
Lucia is better than Wii Daisuke
My friend is obsessed with Lalala and Lololo from Kirby, for some reason
Nvm that last part
Matt's not a god, he's a False God. (Batman vs Superman, anyone?)
My lucky Haru badge collection
Community content is available under
CC-BY-SA
unless otherwise noted.